Momentum Announces a New Blog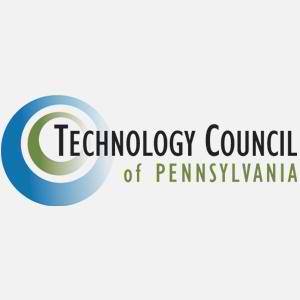 Momentum, Inc. launched a new blog today in conjunction with the Technology Council of Pennsylvania in order to provide information and trends in technology to Tech Council members.  The blog can be accessed on the Tech Council website.
The mission of the Technology Council of Pennsylvania is to "develop and lead initiatives to position Pennsylvania's technology companies for growth and success."  Momentum Subject Matter Experts will update the blog on a regular basis in order to aid the Tech Council with this mission.
Next month's blog will explore mistakes that project teams make written by one of Momentum's Certified Business Analysis Professional™ (CBAP®) resources.
Momentum, Inc. is a women-owned Management Consulting firm based in Camp Hill, Pennsylvania specializing in Management Consulting, Process Improvement, Project Management and Implementation Support.  Technology Council of Pennsylvania is the Harrisburg-based trade association dedicated to growing and developing the Commonwealth's technology industry.