Momentum Celebrates 13 Years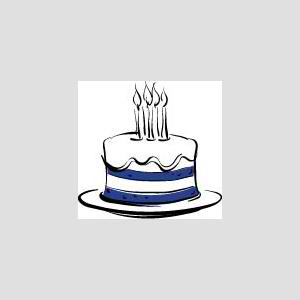 CAMP HILL, PA – Today marks the 13th anniversary of the day Lori Daniels, Karen Sarabok, and Steve Clay opened the doors of Momentum, Inc.
Their idea that a small organization could provide a higher level of consulting services to clients has come to fruition as the company continues to thrive over a decade later.
Employees celebrated the occasion with donuts and pastries this morning. The company celebrates its anniversary on this date every year in an effort to recognize the hard work and initiative required to achieve success each year.
For more information about Momentum and its services, contact Megan Bowman at 717-214-8000 x21 or via Email at mbowman@m-inc.com.
Momentum, Inc. is a women-owned Management Consulting firm based in Camp Hill, Pennsylvania, that specializes in Management Consulting, Process Improvement, Project Management and Implementation Support.