Momentum Donates to Special Olympics Fall Sports Classic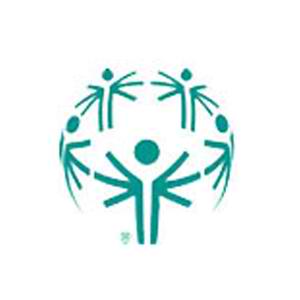 Momentum, Inc. made a donation and is looking to send volunteers to the Special Olympics Area M Fall Sports Classic this month.  The event will be hosted in Hershey on Sunday, September 23, 2012 hosting athletes from Dauphin, Cumberland, Perry, and Northern York Counties.
The Classic is the largest local hosted invitational in the State of Pennsylvania giving over 700 Special Olympics Athletes the opportunity to participate in competition in numerous sports such as Bocce, running and walking, power lifting, and soccer.
If you are interested in learning more or volunteering, please visit www.sopam.org.
Momentum made the donation as part of their "Sharing Our Success" campaign.  The company started the program in 2008 as a way to give back to the local community.  Along with donations to organizations such as the Special Olympics, Momentum has several chosen charities for 2012 including, the PinnacleHealth Bailey House, Briana's Hope, Dress For Success South Central PA, Domestic Violence Services of Cumberland and Perry Counties and more.
Momentum, Inc. is a women-owned Management Consulting firm based in Camp Hill, Pennsylvania specializing in Management Consulting, Process Improvement, Project Management and Implementation Support.