Momentum General Manager to Speak at Pittsburg Zoo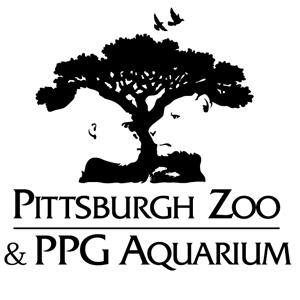 Momentum Vice President and General Manager Jennifer Oswald will be presenting at the IMR Knowledge xChange Conference at the Pittsburgh Zoo on Wednesday, October 9th.
The IMR Knowledge xChange Conference will provide government and commercial technology users with information on the latest document management advances, workflow automation solutions and best in class practices.
Ms. Oswald will be presenting on Document Management Services and Workflow Analysis Strategies.
Momentum recently partnered with IMR on Enterprise Content Management services. IMR has designed information management solutions for clients that harness technology to improve productivity. Serving clients throughout the Mid-Atlantic region, IMR designs, implements and supports award-winning solutions from single applications to enterprise-wide systems. IMR is based in Camp Hill, PA with offices in Pittsburgh and Philadelphia and a production facility in Hazleton. For more information, visit www.IMRdigital.com.