Momentum, Inc. Announces Scholarship Opportunity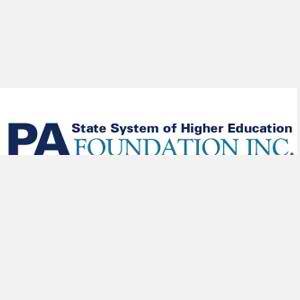 The Momentum, Inc. Healthcare Scholarship is now available through the Pennsylvania State System of Higher Education (PASSHE) Foundation.
Momentum, Inc. is funding two scholarships for full-time students at PASSHE universities.  It is available to juniors and seniors who meet all of the eligibility requirements.
To be eligible for the scholarship, students must reside in Central Pennsylvania, including Cumberland, Dauphin, York, Franklin, Juniata, Mifflin or Perry counties.  The recipients must also be full-time students at one of the 14 Pennsylvania State System of Higher Education Universities and maintain a Grade Point Average of 3.0 or above.  Applicants will be required to fill out an application, submit transcripts, and develop a PowerPoint presentation about how the student plans to make a difference in healthcare upon graduation.
Momentum developed this scholarship with PASSHE in order to provide some financial help and guidance to a student planning to enter the healthcare field.  Momentum is active in the local healthcare community as a founding member of the Harrisburg Physicians Advisory Board, working with local payers and providers to launch the Harrisburg Health Information Exchange (HIE) and is a member of the PA eHealth Collaborative advisory board.  The company offers services that provide healthcare organizations with the tools necessary for Health Information Technology (HIT) adoption, such as meaningful use assessment, business mentorship, and personalized HIT solutions.
For more information or to apply for the scholarship, visit www.thepafoundation.org/scholarships/s-Momentum.asp