Momentum, Inc. Helps Bring Smiles to Children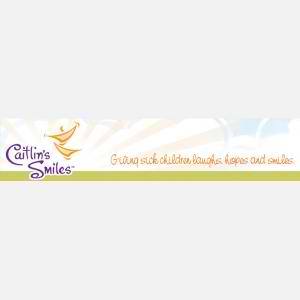 Momentum, Inc. gives the gift of a smile to a child. Momentum employees assembled and donated art and craft supplies last week to Caitlin's Smiles by providing kits including beads, lanyards and instructions to make frog keychains for their "Bags of Smiles" gift bag program.
Caitlin's Smiles is an organization that provides children in hospitals with gift bags containing arts and crafts known as "Bags of Smiles" to give kids an outlet for creativity.  Each bag contains two art kits that consist of modeling clay, coloring/drawing materials, a small toy and a homemade card. The bags are given to children facing chronic or life-threatening illnesses and are distributed by age range so the children can fully enjoy the contents of their bags.
Caitlin's Smiles delivers their "Bags of Smiles" to hospitals all throughout the Eastern United States. Donations for the contents/items of the gift bags are always welcome.
Momentum raises money and awareness for local charities as part of their "Sharing Our Success" campaign.  The company started the campaign in 2008 as a way to give back to the local community.
For more information about Caitlin's Smiles, visit www.caitlins-smiles.org.  For more information about Momentum and its services visit www.m-inc.com.
Momentum, Inc. is a women-owned Management Consulting firm based in Camp Hill, Pennsylvania, that specializes in Management Consulting, Process Improvement, Project Management and Implementation Support.