Momentum, Inc. Helps Girl Scouts Earn Badge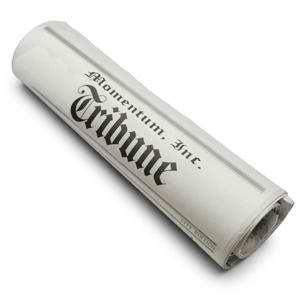 Momentum, Inc. Vice President Jennifer Oswald and Service Delivery Specialist Emily Burkhart visited Girl Scout Troop 1437 at Shaull Elementary School this week to help them earn the Business Wise badge.
In order to qualify for the badge, the girls were required to successfully complete several steps leading up to creating their own fictitious companies. The girls leveraged the Momentum employees to find out about a successful women-owned business and learned about the ins and outs of creating a business and marketing it to potential customers.
The training session culminated in the girls creating businesses of their own and developing an advertising campaign to market their companies.
Momentum is working with the Troop on another project for the PinnacleHealth Bailey House "Home Away From Home" in Harrisburg.
For more information about Momentum and its services, contact Megan Bowman at 717-214-8000 x21 or via Email at mbowman@m-inc.com.
Momentum, Inc. is a women-owned Management Consulting firm based in Camp Hill, Pennsylvania, that specializes in Management Consulting, Process Improvement, Project Management and Implementation Support.