Momentum, Inc. Makes List of Fast-Growing Cumberland Companies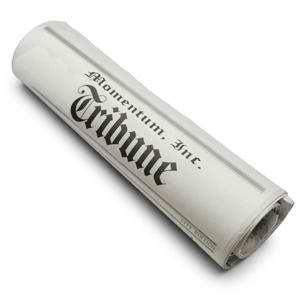 CAMP HILL, PA (August 5, 2011)– Momentum, Inc. was named the #11 on the Fast-growing Cumberland companies in the August 5th edition of the Central Penn Business Journal (CPBJ).
Momentum made the list alongside companies such as Gannet Fleming and Holy Spirit Hospital.
For more information about Momentum and its services, contact Megan Bowman at 717-214-8000 x21 or via Email at mbowman@m-inc.com.
Momentum, Inc. is a women-owned Management Consulting firm based in Camp Hill, Pennsylvania, that specializes in Management Consulting, Process Improvement, Project Management and Implementation Support.