Momentum, Inc. Named One of the Top 250 Privately Held Companies for 2015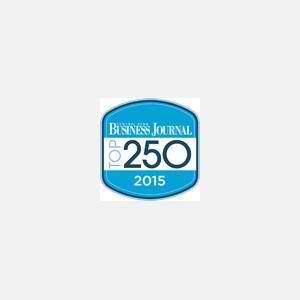 Momentum, Inc. has made the Central Penn Business Journal (CPBJ) list of Top 250 privately held companies for 2015. This list is compiled of the top performing companies throughout the midstate. Momentum earned the position of 155 on the list of 250.
The 250 companies are chosen from businesses who submit surveys to CPBJ. The surveys include information such as what industry they are in, the number of employees, revenue, etc. To determine who is included on their lists, CPBJ looks for similar themes among the information collected from all private companies.
To see the full list of Top 250 privately held companies, visit www.cpbj.com.
For more information about Momentum and its services, visit www.m-inc.com.
Momentum, Inc. is an industry-leading Women Business Enterprise Management Consulting firm based in Camp Hill, Pennsylvania, specializing in Management Consulting, Process Improvement, Project Management and Implementation Support.