Momentum, Inc. Principal Will Receive Women of Influence Recognition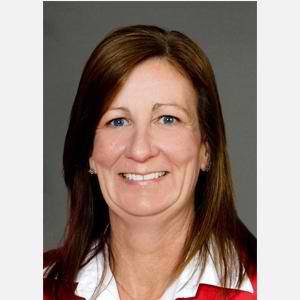 Momentum, Inc. announced today that Karen Sarabok was selected as one of the region's top 25 Women of Influence by the Central Penn Business Journal.
Ms. Sarabok is a Principal of Momentum along with Steve Clay and Lori Daniels, who was honored as a Woman of Influence just last year.  The prestigious Women of Influence award recognizes an elite group distinguished by their leadership, significant career accomplishments and community involvement.
The Women of Influence honorees  will be recognized on Monday, May 13, 2013 at the Hilton Harrisburg and profiled in a special supplement to the May 17, 2013 issue of the Central Penn Business Journal.
To view the list or for more information regarding the 25 Women of Influence, visit www.centralpennbusiness.com.
For more information about Momentum and its services, contact Megan Bowman at 717-214-8000 x21 or via Email at mbowman@m-inc.com.
Momentum, Inc. is an industry-leading Women Business Enterprise Management Consulting firm based in Camp Hill, Pennsylvania, specializing in Management Consulting, Process Improvement, Project Management and Implementation Support.