Momentum, Inc. Recognized For Contract in Maryland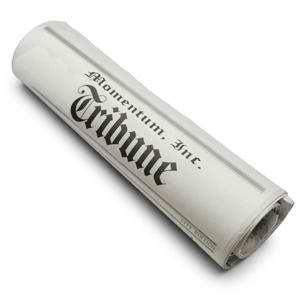 Momentum, Inc. was recognized last week by Prince George's County, Maryland Minority Business Development Division (MBDD) for a contract awarded to them for Enterprise Planning Management (ERP) System Implementation Program Manager.
Three certified Minority Business Enterprise (MBE) vendors were recognized for having won large, mission-critical contracts at the County.  The presentation took place at the Prince George's County Business Conference & Expo on Friday, September 28, 2012.
Momentum is a small, women-owned business that provides services such as Program and Project Management and Business Analysis for federal, state, local, and commercial markets in Pennsylvania, Maryland, and Washington D.C., as well as services involving Certification Standards Management Systems throughout the country.
For more information about Momentum and its services, contact Megan Bowman at 717-214-8000 x21 or via Email at mbowman@m-inc.com.
Momentum, Inc. is an industry-leading Women Business Enterprise based in Camp Hill, Pennsylvania, specializing in Management Consulting, Process Improvement, Project Management and Implementation Support.