Momentum Turns 14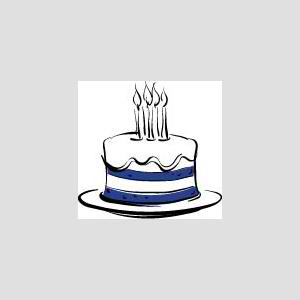 Momentum, Inc. will celebrate its 14th anniversary this weekend.  The company, which was started by Lori Daniels, Karen Sarabok, and Steve Clay on July 7, 1998, has much to celebrate this year with continued growth into new markets.
The company is proud of all of its accomplishments in the past year, including being ranked the #22 Best Places to Work in PA in 2011.  Lori Daniels was also recognized as one of the top 25 Women of Influence by the Central Penn Business Journal earlier this year.
Momentum continues its community service initiatives with events such as the Cupcake Challenge benefiting the Ronald McDonald House® in Hershey, PA and the Dress For Success Southcentral PA 5K Power Walk in May.  Plans are also in the works for the 2nd Annual Briana's Hope Festival to be held this September in Mechanicsburg.
Momentum leadership makes it a point to celebrate the company's anniversary on this date every year in an effort to recognize the hard work and initiative required to achieve success each year.
Momentum, Inc. is an industry-leading Women Business Enterprise Management Consulting firm based in Camp Hill, Pennsylvania, specializing in Management Consulting, Process Improvement, Project Management and Implementation Support.