Momentum VP To Deliver Information Session to Local PMI Chapter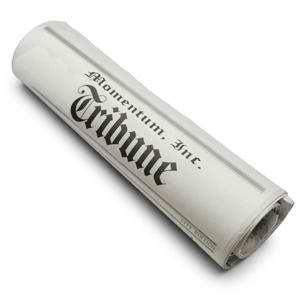 Momentum's Vice President, Jennifer Oswald, will deliver an information session entitled "Change Management vs. Change Management" to the Keystone Chapter of the Project Management Institute on October 12, 2011.  The session will focus on the importance of both Scope Change Management and Organizational Change Management to Project Managers.  Using a variety of interactive activities, participants will understand the interdependencies between the two disciplines and how to manage both "Change Managements" to achieve project success.
The session will take place at Computer Aid, Inc. located at 470 Friendship Drive, Harrisburg, PA  17111.