Momentum's OCM Webinar Now Available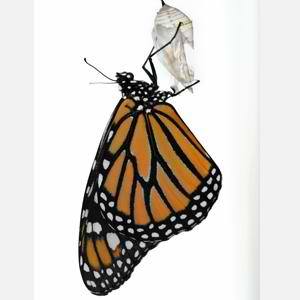 Momentum's Organizational Change Management Webinar presented on April 25, 2013 is now available for download.
The webinar, entitled "On Time, On Budget, In Scope – SO WHAT? Why Organizational Change Management Matters", explores how integrating Organizational Change Management into your projects will substantially increase your return on investment and your position in the marketplace.
The webinar was presented by Rob Carr, a Prosci Certified Change Management Professional and Manager at Momentum, Inc.
Visit the links below access the webinar or the slide deck:
Webinar – (Skip to 0:02:00 to start at the beginning)
Momentum's webinars are free of charge and cover subjects such as Change Management, Data Governance and Business Analysis Center of Excellence.  New webinars will be announced on the website, Facebook and via Email invitation.
For more information or to sign up to receive invitations to future webinars, please contact us at webinars@m-inc.com.